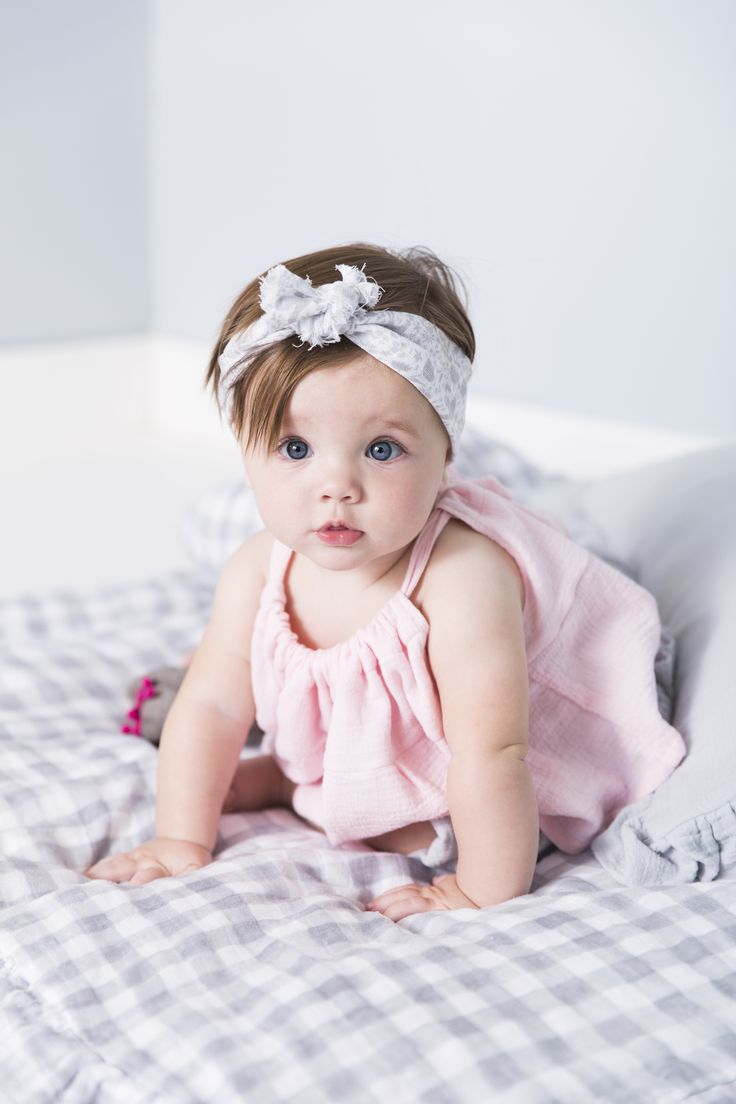 From Nursery to Nook: Creating a Cozy Wardrobe for Newborns
From Nursery to Nook: Crafting a Cozy Wardrobe for Newborns with Mommies and Babies
The arrival of a newborn is a remarkable journey, laden with moments of tenderness and wonder. As parents, one of the most heartwarming experiences is dressing your little bundle of joy in outfits that cocoon them in comfort and love. "Mommies and Babies," the leading destination for children's fashion, understands the importance of crafting a cozy wardrobe for these precious newcomers. In this comprehensive guide, we delve into the art of curating a newborn's wardrobe, exploring how Mommies and Babies elevates comfort, style, and functionality for the tiniest members of the family.
Embracing the Gentle Touch of Fabric
A newborn's skin is delicate and sensitive, deserving only the softest of fabrics. Mommies and Babies holds this principle close to heart, sourcing materials that cradle your newborn in pure comfort. From organic cotton to breathable blends, each piece is meticulously chosen to ensure that your baby's wardrobe is a sanctuary of softness. This dedication to premium fabrics ensures that your little one's skin stays nurtured and protected, even during those cherished moments of skin-to-skin contact.
The Essence of Adorable Aesthetics
While comfort is paramount, style is never compromised in Mommies and Babies' newborn collection. From charming patterns that evoke smiles to timeless designs that capture the essence of infancy, every outfit is a miniature work of art. Whether it's the gentle hues of pastel onesies or the intricate detailing of tiny rompers, Mommies and Babies' newborn collection transforms clothing into an expression of love and care.
Practicality Meets Elegance
Newborns come with a whirlwind of practical needs, and Mommies and Babies meets them with elegant solutions. Snap closures for easy diaper changes, envelope necklines for effortless dressing, and footed options for cozy toes – every design element is carefully considered to simplify your daily routines without compromising on style. These thoughtful touches not only enhance your baby's comfort but also make dressing them a joyful experience.
Transitioning From Nursery to Nook
As your baby grows, so do their needs. Mommies and Babies understands the importance of transitioning seamlessly from nursery to everyday adventures. Their versatile collection offers outfits that are perfect for cuddles in the crib as well as strolls in the park. From sleepwear that ensures peaceful slumbers to playful ensembles that foster exploration, each outfit is an invitation for your baby to embrace every facet of their new world.
Celebrating Milestones in Style
Life with a newborn is a tapestry of milestones, both big and small. Mommies and Babies acknowledges this journey by offering outfits that celebrate these moments with flair. Whether it's their first outing, a family gathering, or simply a day filled with giggles, Mommies and Babies' newborn collection boasts ensembles that mark these cherished occasions with style and grace.
A Legacy of Comfort and Care
When you choose Mommies and Babies, you're not just selecting outfits; you're investing in a legacy of comfort, care, and quality. Each piece is a testament to the brand's commitment to excellence and their understanding of the unique needs of newborns. The result is a wardrobe that wraps your baby in a warm embrace, fostering a sense of security and well-being during these formative days.
Crafting Memories in Every Stitch
In the symphony of parenthood, newborns are the sweetest melody. Mommies and Babies' newborn collection harmonizes comfort and style, allowing you to weave memories that are as heartwarming as they are beautiful. Explore the gentle wonders of newborn fashion at Mommies and Babies' Shopify store, and embark on a journey where each outfit is a reflection of the love and joy that defines this extraordinary chapter of life.
In the tender embrace of Mommies and Babies, your newborn's wardrobe becomes a sanctuary of softness, a gallery of style, and a canvas for the most precious moments of early parenthood.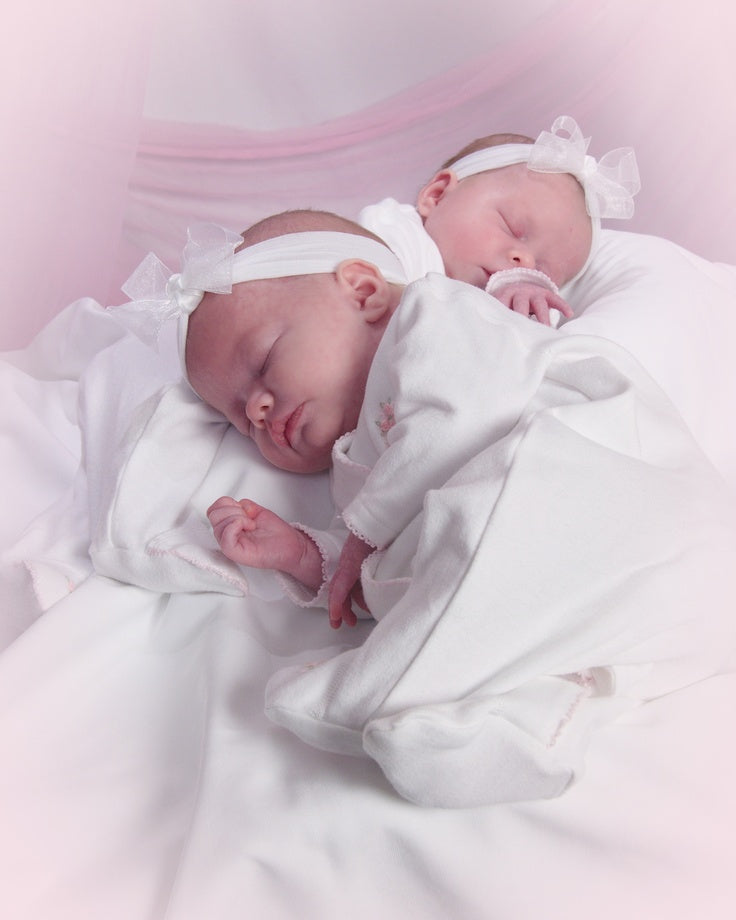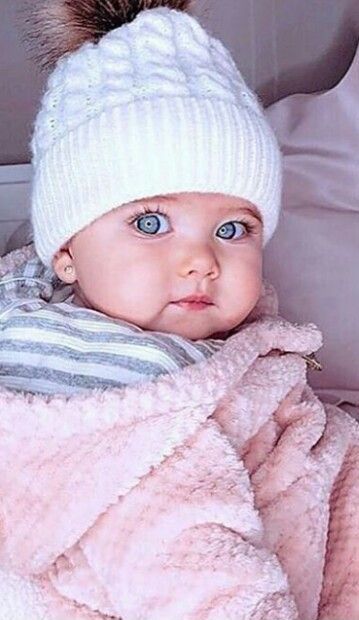 Mommies and Babies: Where Mission Meets Fashion for Little Ones In the world of children's fashion, Mommies and Babies stands out not just for its adorable outfits but also for its unwavering comm...
Read more