Spanish Splash
Free Delivery for orders over £50
Baby Boy's Gift Set
Elevate His Style and Comfort with This Adorable Knitted Outfit
Introducing our charming Blue Pom Pom Short Sleeve Knitted Set, specially designed for your little prince. Crafted with love, this cozy ensemble wraps your baby boy in softness, style and comes in several colors. Let your baby explore the world in comfort and charm with this delightful knitted set.
Swooshfetti Elegance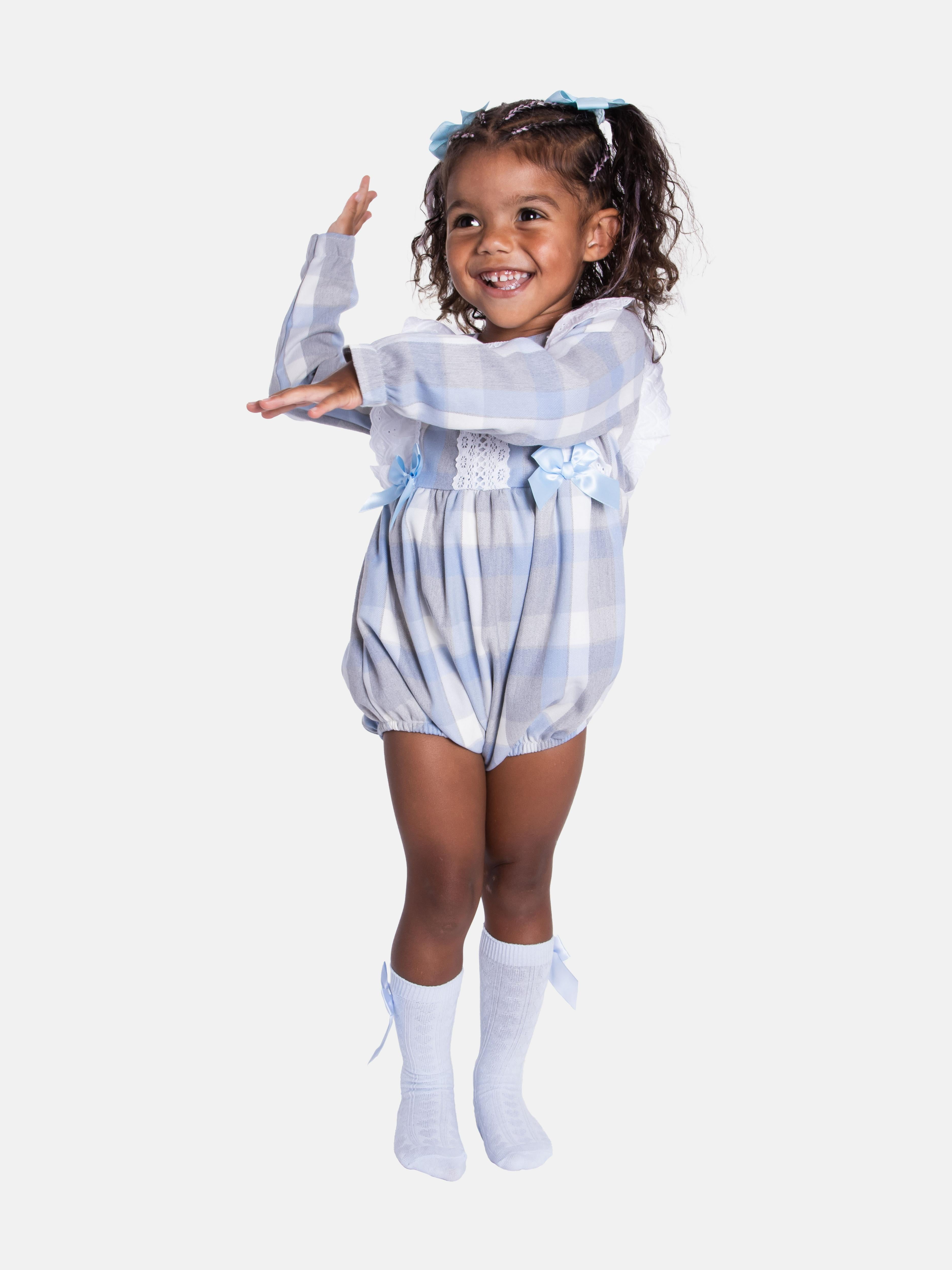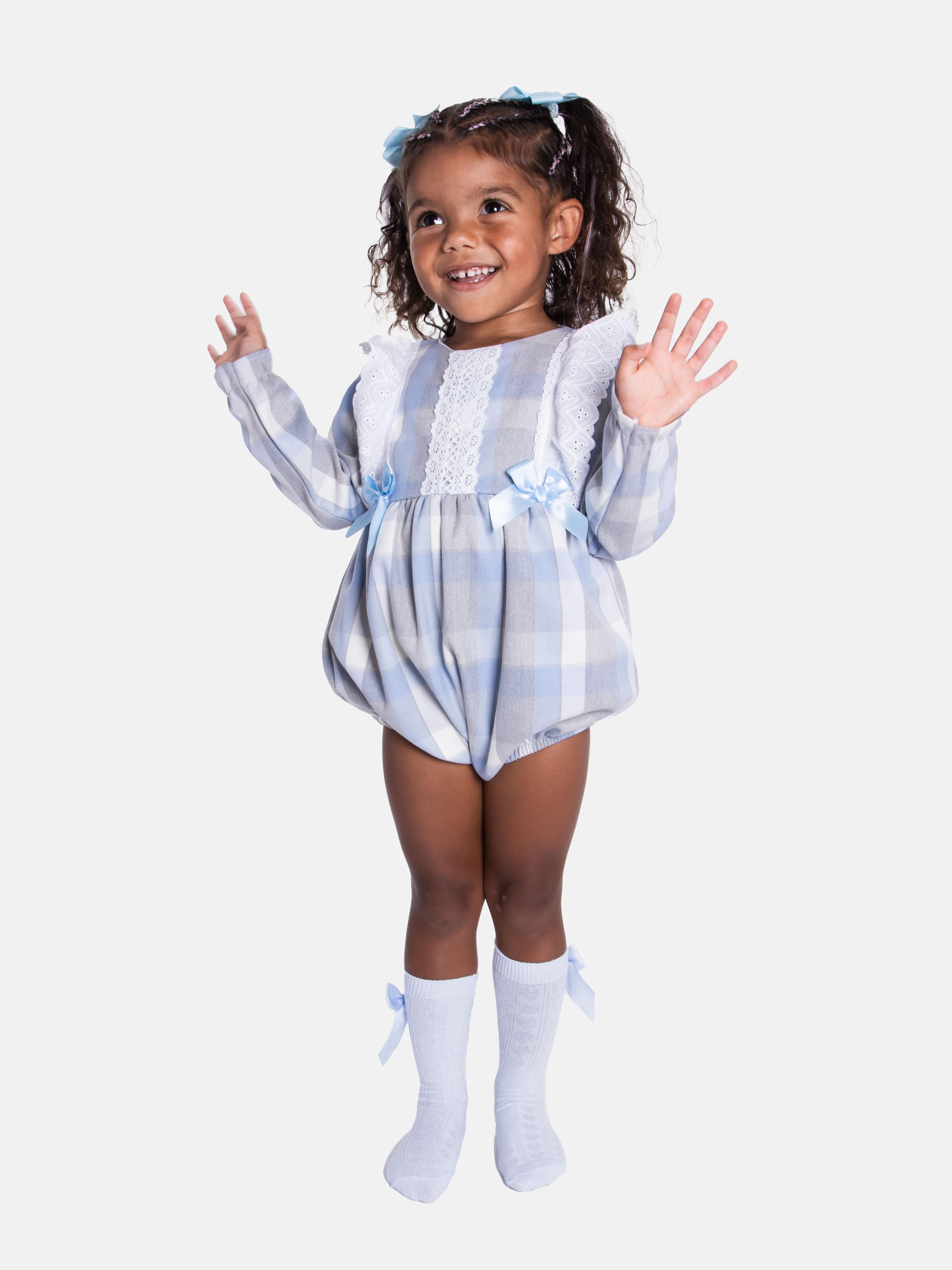 Baby Blue Romper
Cherished Charm: Baby Girl Lace Tartan Romper with Bib
Treat your baby to a sweet and cozy two-piece set! The romper is made of a baby blue, grey, and white plaid fabric with a white lace bib and two blue bows. The matching bonnet has a baby blue tie and looks darling. Soft, comfortable, and perfect for any season, your little one will look gorgeous at picnics, birthday parties, and photo shoots. Don't wait – order today and let your baby's beauty shine!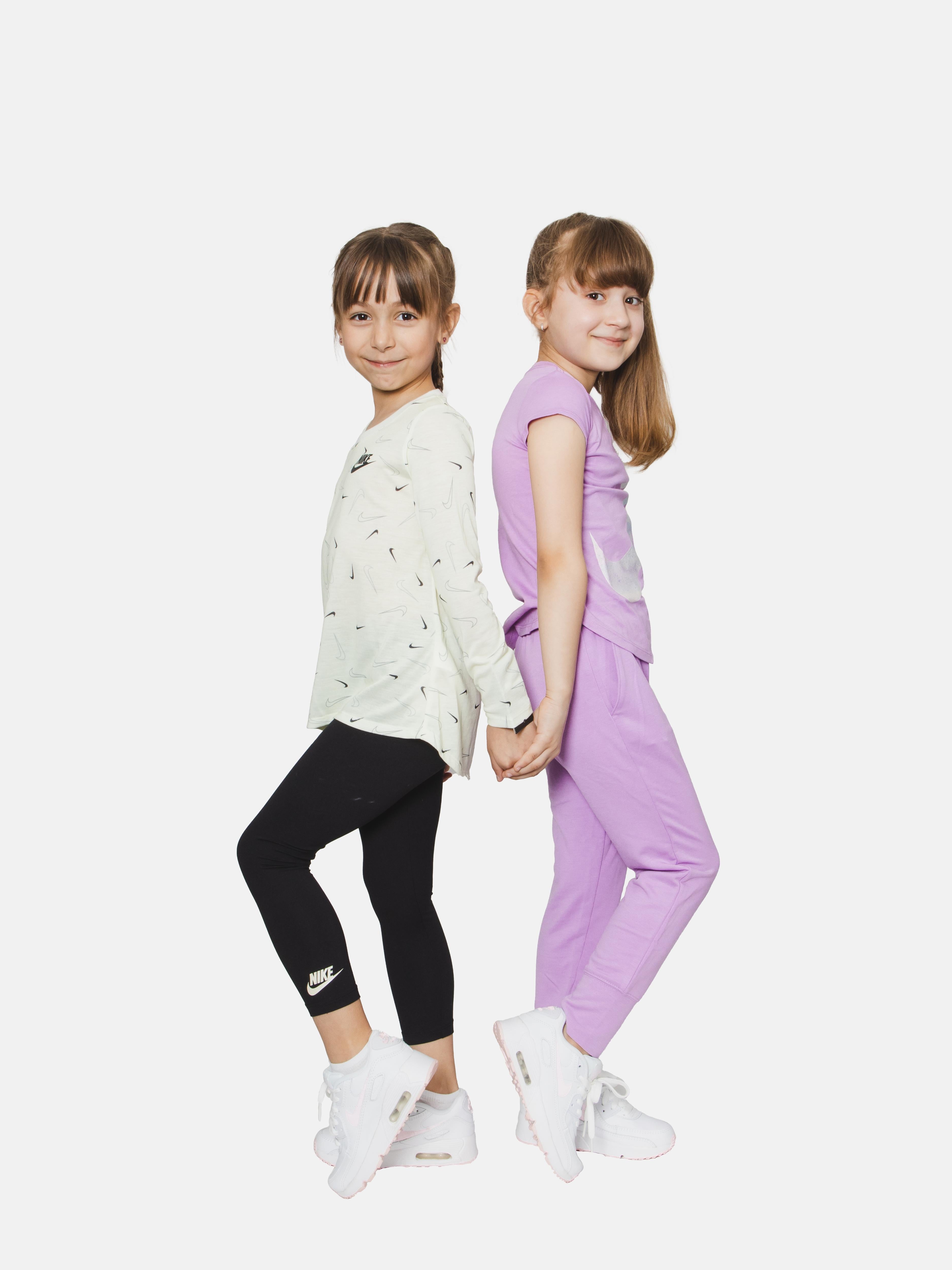 The Swoosh
Nike Noveau: Where Sport Meets style
Discover our Nike Collection: Athletic elegance meets urban style. Wear the swoosh with pride and embrace the game's spirit